WKLOS sing for Sir Tim Rice - 25th July 2009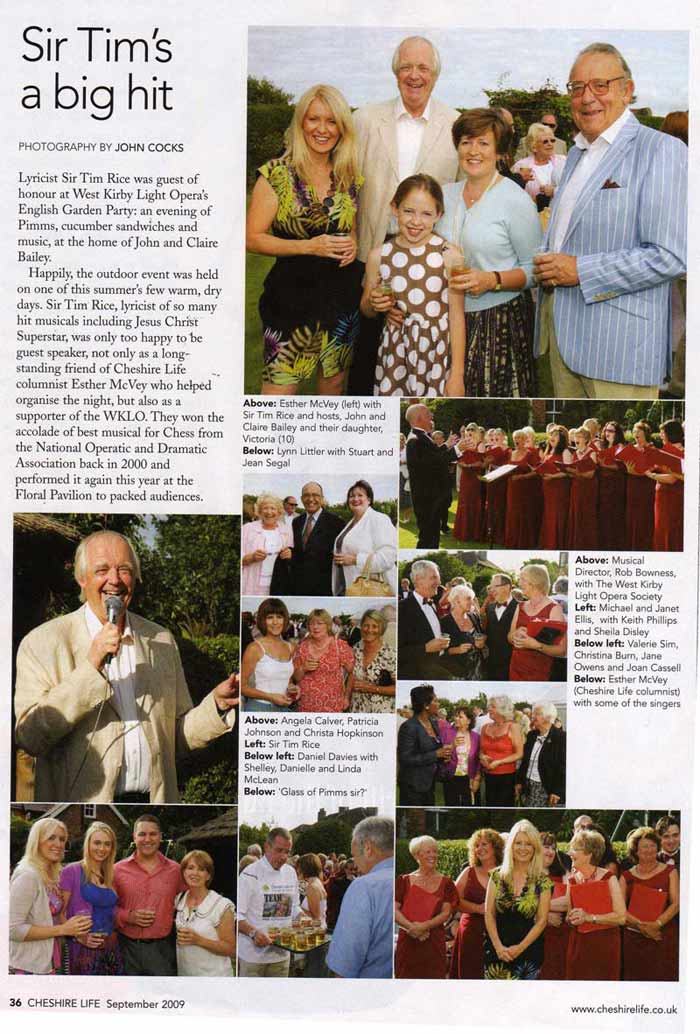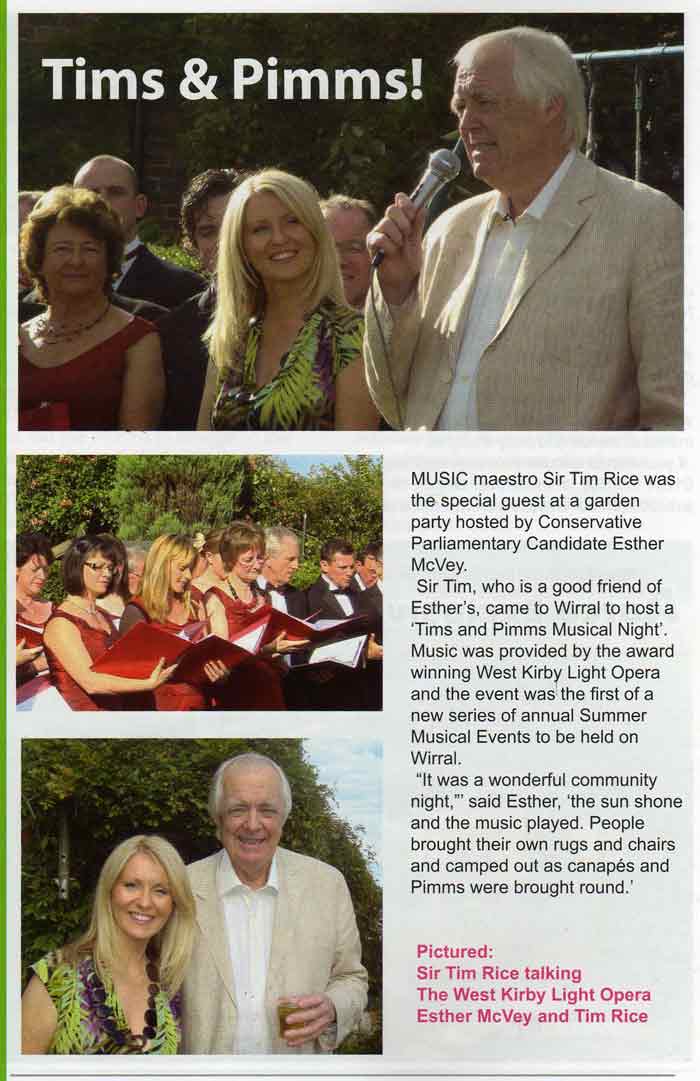 Tims and Pimms!

July 28, 2009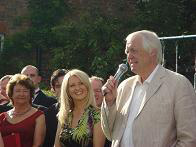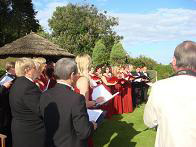 The Award winning West Kirby Light Opera
My good friend Sir Tim Rice came to Hoylake to hold a community event.
Over 250 people turned out to enjoy Pimms on the lawn with Tim and the
wonderful West Kirby Light Opera. The sun shined, the Pimms flowed
and the night was a great success-so much so we've already arranged
to do another such event next year.